Car & Truck Suspensions Installation Services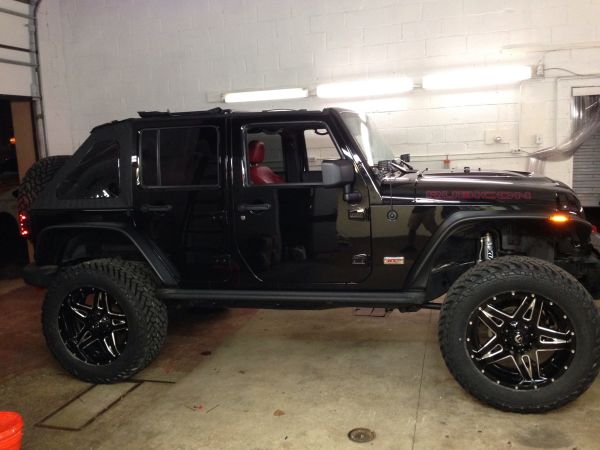 Full Suspension Kit
We will help you through achieving the aggressive height you have always wanted on your truck.  We carefully choose each kit and wheel/tire package to give you the smoothest ride possible.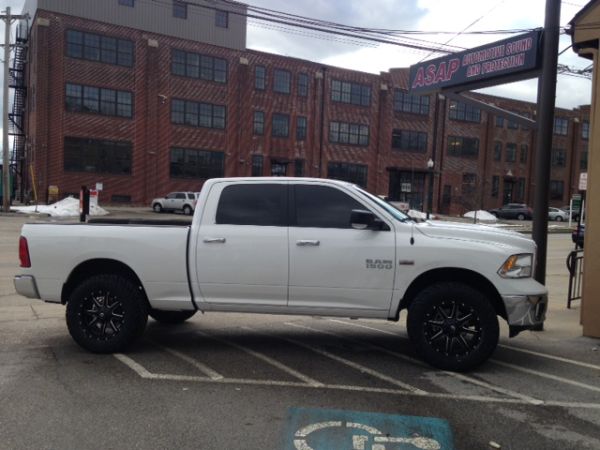 Leveling Kits
Easily eliminate the factory rake on your truck and allow for bigger wheels/tires with a leveling kit.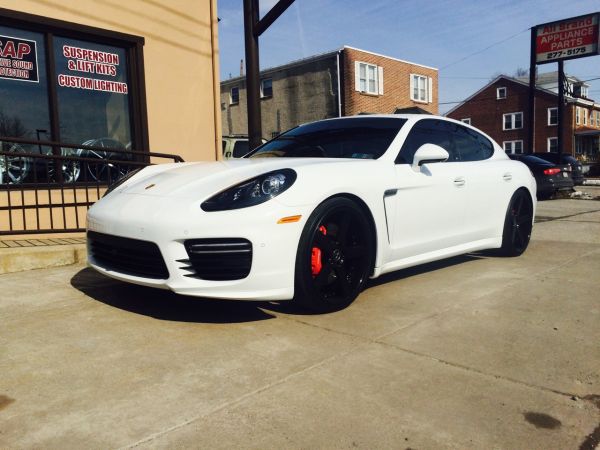 Lowering Springs
Lowering kits eliminate that unsightly space between your fresh new wheels and the well.  The Baja look is out.  Square, sporty and tucked is in.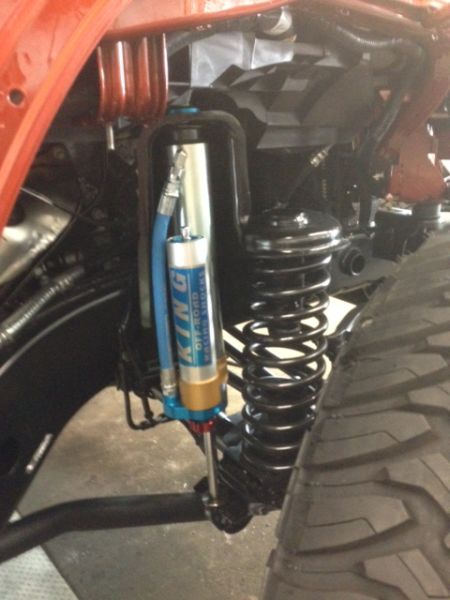 Shocks
With your selected suspension, we can upgrade your shocks for an even better ride.  King Shocks come with 20 adjustments and are a personal favorite.
BROWSE THE PICTURES BELOW AND BE SURE TO VISIT OUR COMPLETE PHOTO GALLERY