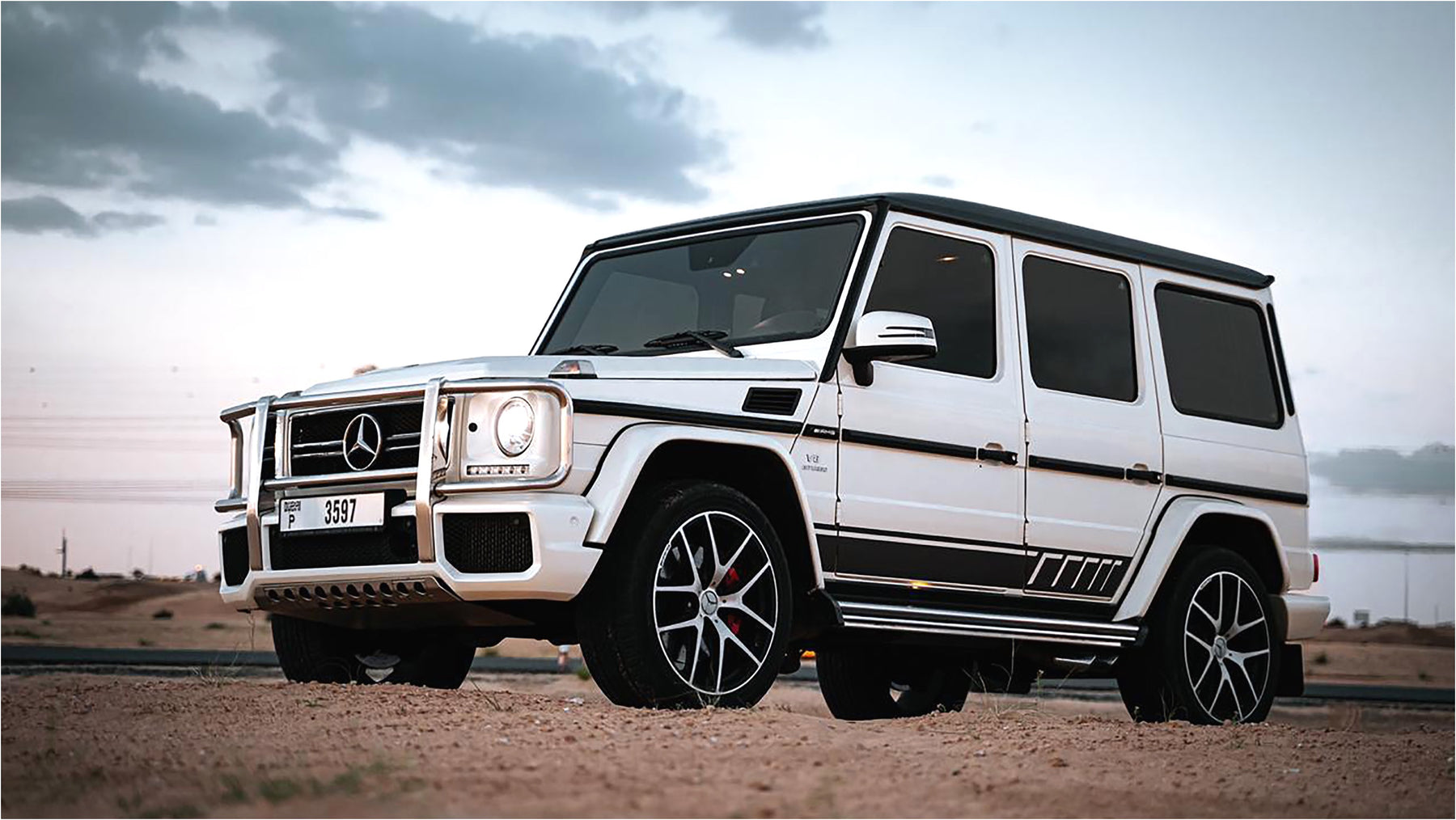 DIY vs. Professional Installation: Which is the Best Choice for Custom Car Wheels?
Custom car wheels are a popular way to upgrade the look and performance of your vehicle. However, deciding between a DIY installation or professional installation can be a difficult choice for many car owners. In this blog post, we'll explore the pros and cons of DIY and professional installation to help you make an informed decision.
DIY Installation:
Pros:
Cost Savings: DIY installation can save you money on labor costs.
Personal Satisfaction: Installing the wheels yourself can be a rewarding experience, giving you a sense of personal accomplishment.
Flexibility: DIY installation allows you to work on your own schedule and at your own pace.
Cons:
Lack of Experience: Installing custom car wheels requires technical knowledge and expertise that many car owners may not possess.
Safety Risks: Improperly installed wheels can lead to safety hazards such as wheel separation or tire blowouts.
Warranty Concerns: Some manufacturers may void the warranty on your new wheels if they are not installed professionally.
Professional Installation:
Pros:
Experience and Expertise: Professional installers have the technical knowledge and expertise needed to ensure proper installation and avoid safety risks.
Efficiency: Professional installation is typically quicker and more efficient than DIY installation, minimizing downtime for your vehicle.
Warranty Coverage: Professional installation may be required by some manufacturers to maintain warranty coverage on your new wheels.
Cons:
Cost: Professional installation can be more expensive than DIY installation due to labor costs.
Lack of Personal Satisfaction: You may miss out on the personal satisfaction of installing the wheels yourself.
Overall, the choice between DIY and professional installation ultimately depends on your personal preferences, technical knowledge, and budget. If you have experience with custom car wheels and feel confident in your ability to install them properly, DIY installation may be a good option. However, if you are unsure about any aspect of the installation process or want to ensure maximum safety and warranty coverage, professional installation is the best choice.
In either case, it's important to prioritize safety and follow manufacturer guidelines for installation to prevent any safety risks or warranty issues down the line. Whether you choose DIY or professional installation, the right custom car wheels can enhance the performance and appearance of your vehicle, so choose wisely and enjoy the ride.
AT AUTOMOTIVE SOUND AND PROTECTION WE STRIVE TO PROVIDE THE ULTIMATE SERVICE
We back our work 100%. From Veyron to Voyager, we do expert work and pay attention to every detail on every vehicle.
We are authorized dealers for everything we sell. We honor manufacturer warranties and our workmanship is backed for the life of your vehicle. Trust your vehicle to the experts at ASAP.
INSTALLATIONS DONE AT YOUR HOME OR OFFICE!!! WE COME TO YOU FOR EVEN MORE CONVENIENCE!!! 
Call us at 610-825-0455 to book an appointment and we see you at your location!!
Custom Wheels on GMC Sierra Denali