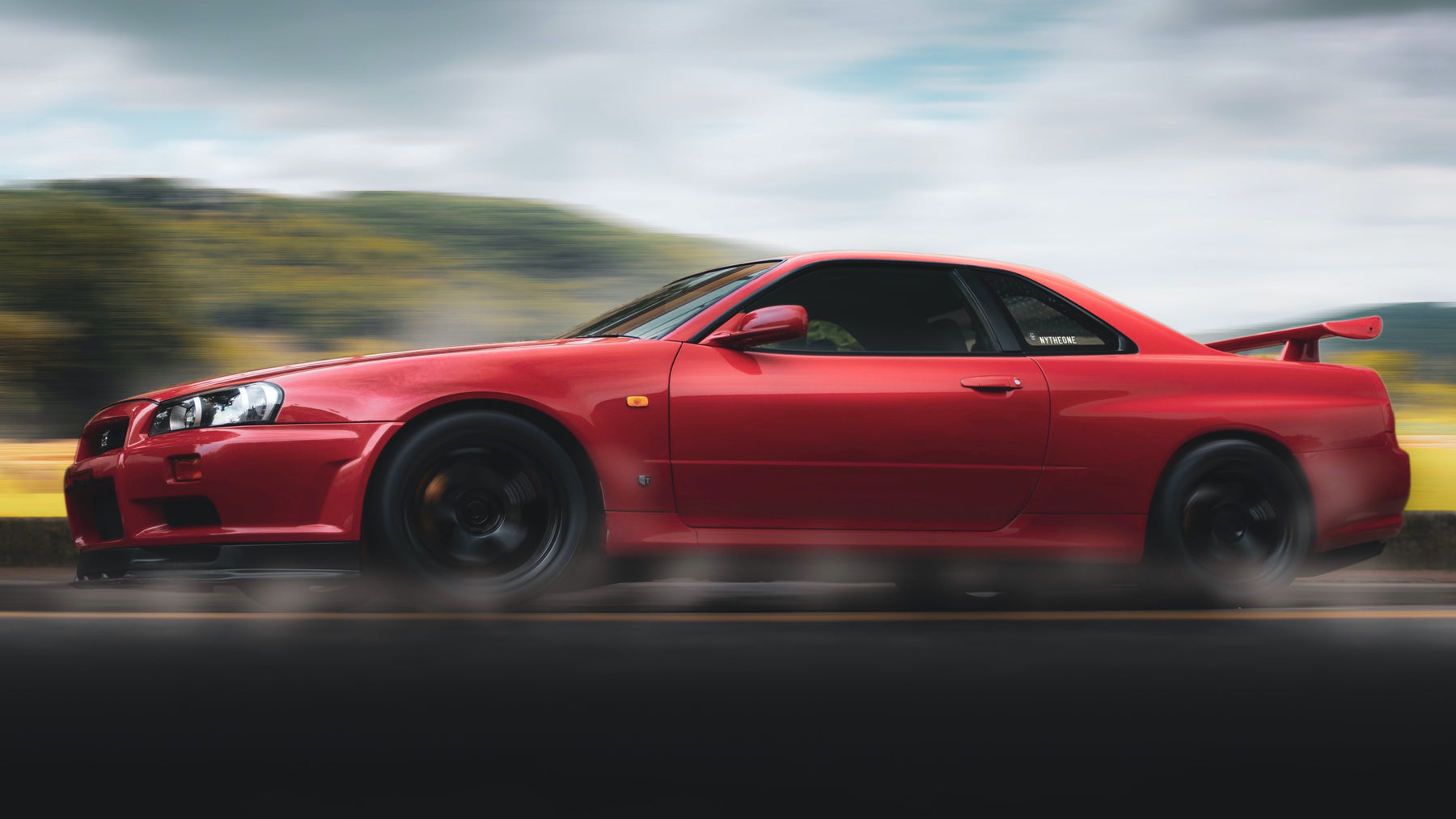 Custom Car Wheels and Performance: How They Can Improve Handling and Acceleration
When it comes to upgrading your car, custom wheels are often one of the first modifications that come to mind. Not only do they enhance the appearance of your vehicle, but they can also improve its performance. In this blog post, we'll explore how custom car wheels can improve handling and acceleration.
Handling:
One of the primary benefits of custom car wheels is improved handling. The right set of wheels can increase your car's stability and grip on the road, allowing for more precise steering and better control. This is because custom wheels are often wider than stock wheels, providing a larger contact patch with the road. This larger surface area allows for better weight distribution, resulting in improved handling and cornering.
Acceleration:
Custom wheels can also improve acceleration by reducing the rotational mass of your car. The rotational mass is the weight of the wheels and tires, and the heavier they are, the more energy is required to get them moving. Custom wheels are typically made of lightweight materials such as aluminum or magnesium, which reduces the rotational mass and allows for faster acceleration.
Another factor that affects acceleration is the wheel size. Larger wheels with lower profile tires provide less rolling resistance, allowing for quicker acceleration. However, it's important to note that going too large with your custom wheels can actually harm acceleration by adding more weight and increasing the overall circumference of the tire.
Overall, custom car wheels can significantly enhance your car's performance by improving handling and acceleration. However, it's important to choose the right wheels for your specific vehicle and driving needs. Factors such as size, weight, and material all play a role in determining the performance benefits of custom wheels. Additionally, it's crucial to ensure proper installation and maintenance to maximize the longevity and performance of your new wheels. With the right custom wheels and proper care, you can take your driving experience to the next level.
AT AUTOMOTIVE SOUND AND PROTECTION WE STRIVE TO PROVIDE THE ULTIMATE SERVICE
We back our work 100%. From Veyron to Voyager, we do expert work and pay attention to every detail on every vehicle.
We are authorized dealers for everything we sell. We honor manufacturer warranties and our workmanship is backed for the life of your vehicle. Trust your vehicle to the experts at ASAP.
INSTALLATIONS DONE AT YOUR HOME OR OFFICE!!! WE COME TO YOU FOR EVEN MORE CONVENIENCE!!! 
Call us at 610-825-0455 to book an appointment and we see you at your location!!
Custom Wheels on GMC Sierra Denali