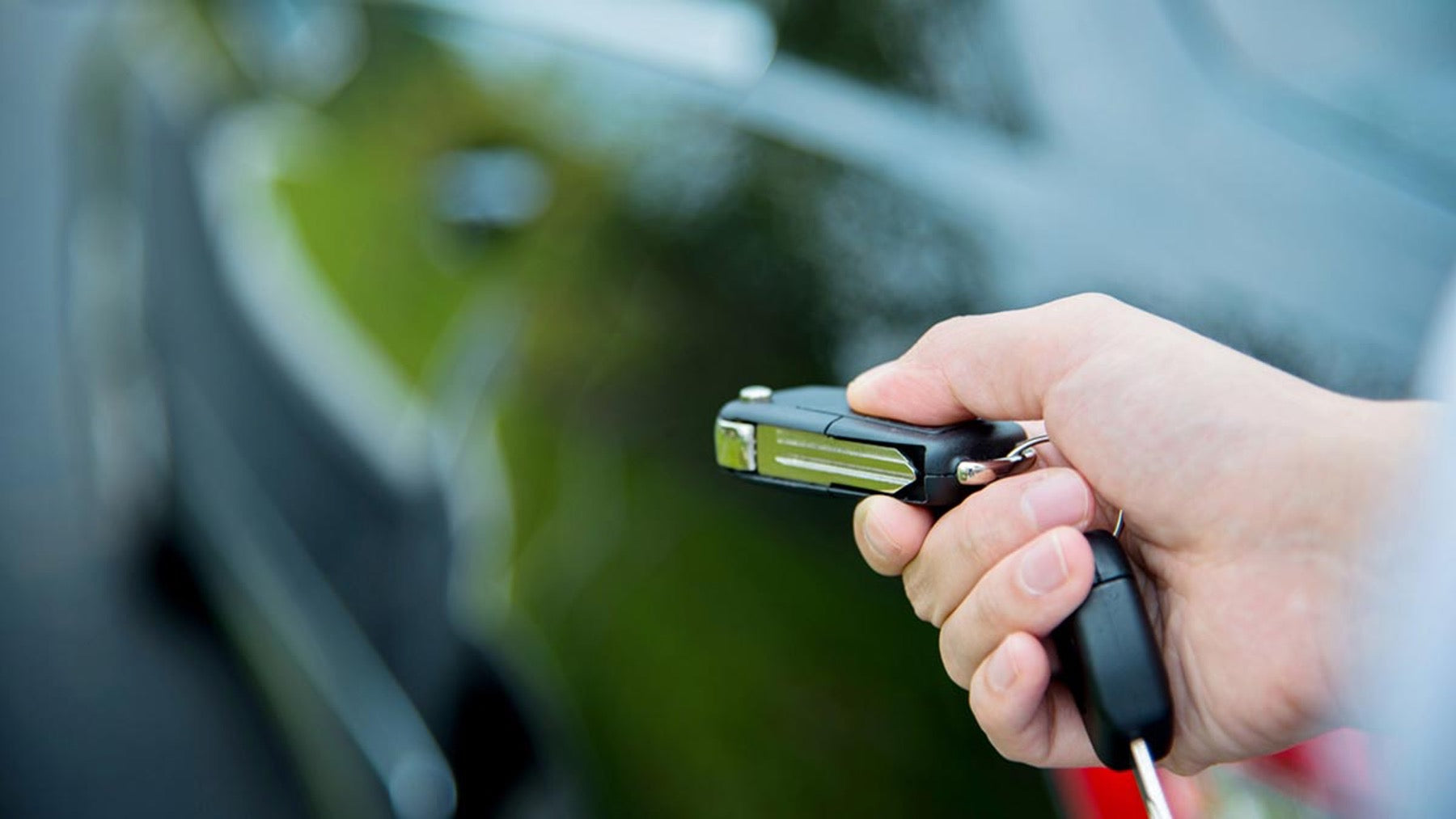 Remote Starters and the Convenience Factor: How They Improve Your Driving Experience
Remote starters have been around for several years, and they're becoming increasingly popular among drivers. Remote starters are devices that allow you to start your car from a distance, without physically entering the vehicle. The convenience factor of remote starters has made them a must-have for many drivers, as they can improve your driving experience in many ways.
Convenience
One of the primary benefits of remote starters is convenience. With a remote starter, you can start your car from a distance, eliminating the need to walk outside in inclement weather or wait for your car to warm up or cool down. This means you can step into a comfortable and warm car in the winter or a cool and refreshing car in the summer, without having to wait for your vehicle's climate control system to do its job. Remote starters also make it possible to start your car from inside a building, such as your home or office, so you can get on the road quickly and easily.
Comfort
Another benefit of remote starters is increased comfort. When you start your car with a remote starter, you can activate features such as heated seats or a heated steering wheel, making your ride more comfortable on cold winter days. You can also activate the air conditioning system on hot summer days, so you can step into a cool and refreshing car.
Safety
Remote starters also improve safety while driving. With a remote starter, you can clear snow and ice from your windshield before getting into the car, preventing potential accidents caused by obstructed vision. Starting your car remotely also means you can warm it up before driving, preventing frostbite or hypothermia on cold winter mornings. Remote starters also improve visibility and braking performance, as they give the engine time to warm up before hitting the road.
Security
Security is another important factor that remote starters can provide. Remote starters can act as a deterrent to car thieves, as the car is locked and the engine is running, making it more difficult to steal. Remote starters can also protect your car and its contents by allowing you to lock and unlock your car remotely, and can send alerts if your car is moved or tampered with.
Increased Vehicle Lifespan
Finally, remote starters can increase the lifespan of your vehicle by reducing engine wear and tear, fuel consumption, battery drain, and starter wear and tear. By warming up the engine before driving, remote starters ensure that the car is running smoothly and efficiently, which can ultimately save you money on repairs and maintenance.
Conclusion
In conclusion, remote starters are an excellent addition to any vehicle, providing a range of benefits that improve your driving experience, comfort, safety, and security. If you're considering adding a remote starter to your car, be sure to have it professionally installed to ensure optimal performance and reliability. And with advances in technology, the future of remote starters looks promising, offering even more convenience and innovation to the automotive industry.
Remote starter installation videos - Automotive sound and protection
2016 Porsche Cayenne Remote Start
Porsche Macan Remote start
Mercedes R350 Remote starter